Discussion Starter
·
#1
·
I have just read a very interesting article about how green are electric cars compared with a normal car.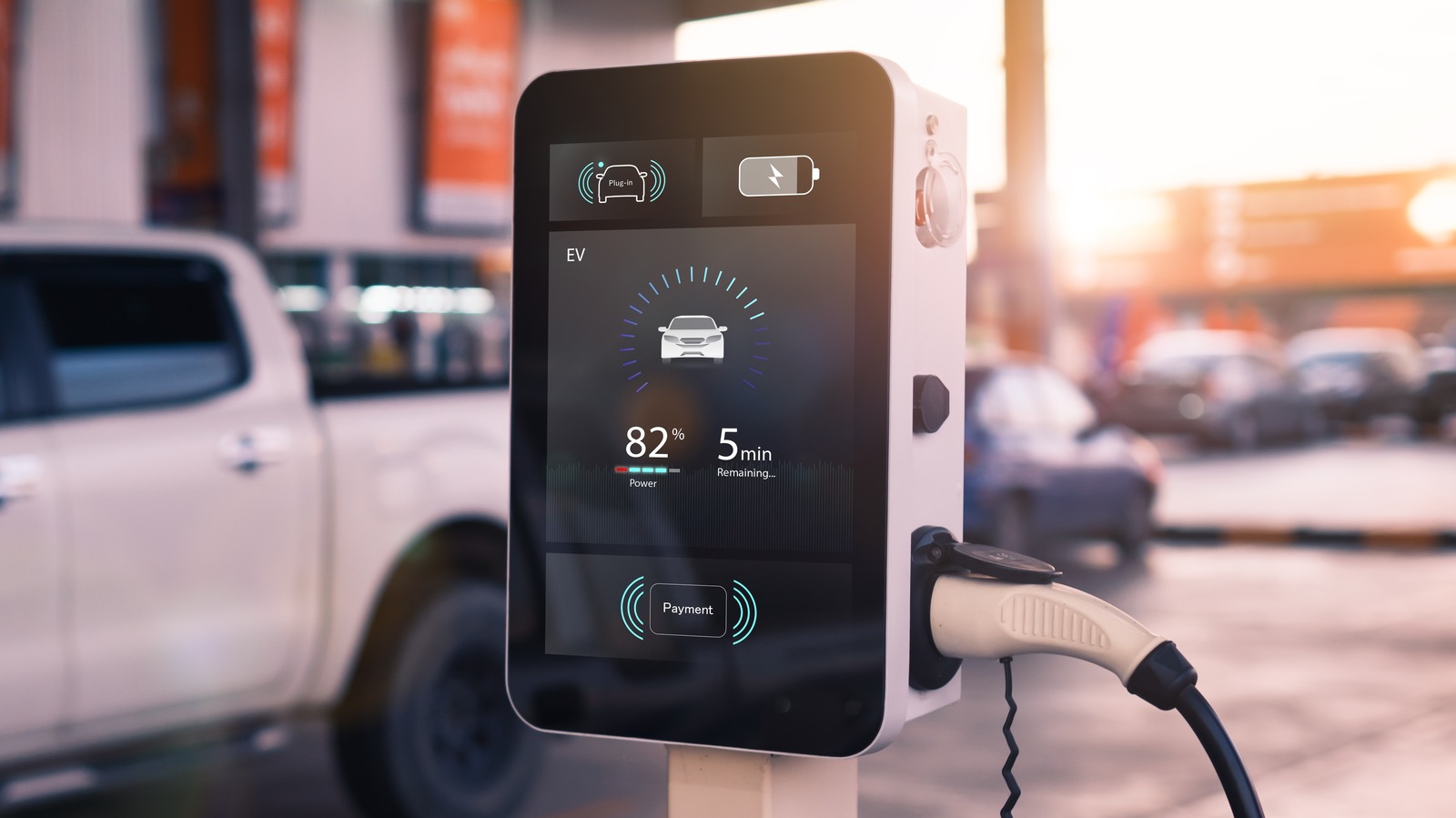 One of the most common arguments against EVs is that they don't start their lives as green options. How long does it take them to beat gas cars?

www.slashgear.com
It is quite surprising.
We are being warned about the potential black outs in some cities in Germany because of all the people who have bought electric heaters. It is something in the region of one in eight households.
When they all turn them on then the power net will not be able to cope. So how are we supposed to charge electric cars as they will cause the same sort of problems.