2010 XJ 3.0d Portfolio (SWB)
Discussion Starter
·
#1
·
Thanks to everyone for the warm welcome in my newbie thread.
Well, as of circa 18 hours ago, I'm now the proud owner of an X351. It's a 2010 V6 diesel in Portfolio flavour. And here it is. Excuse the shoddy pics - I was trying to snap them quickly before the long (ish) drive home.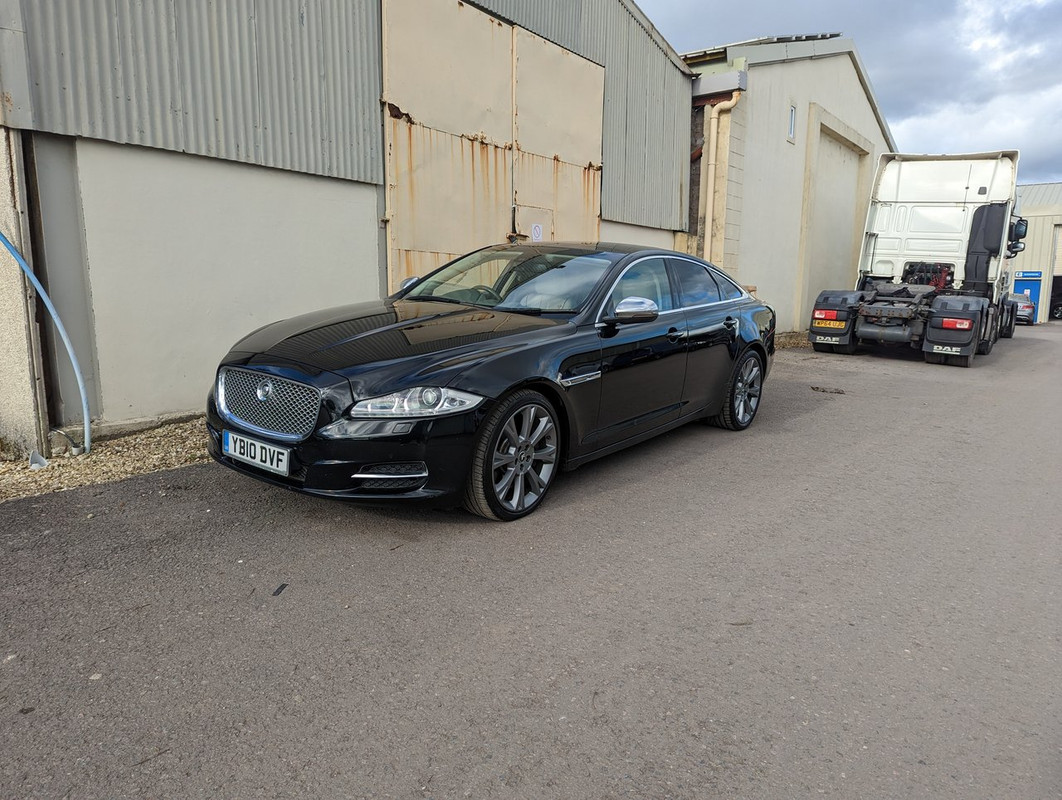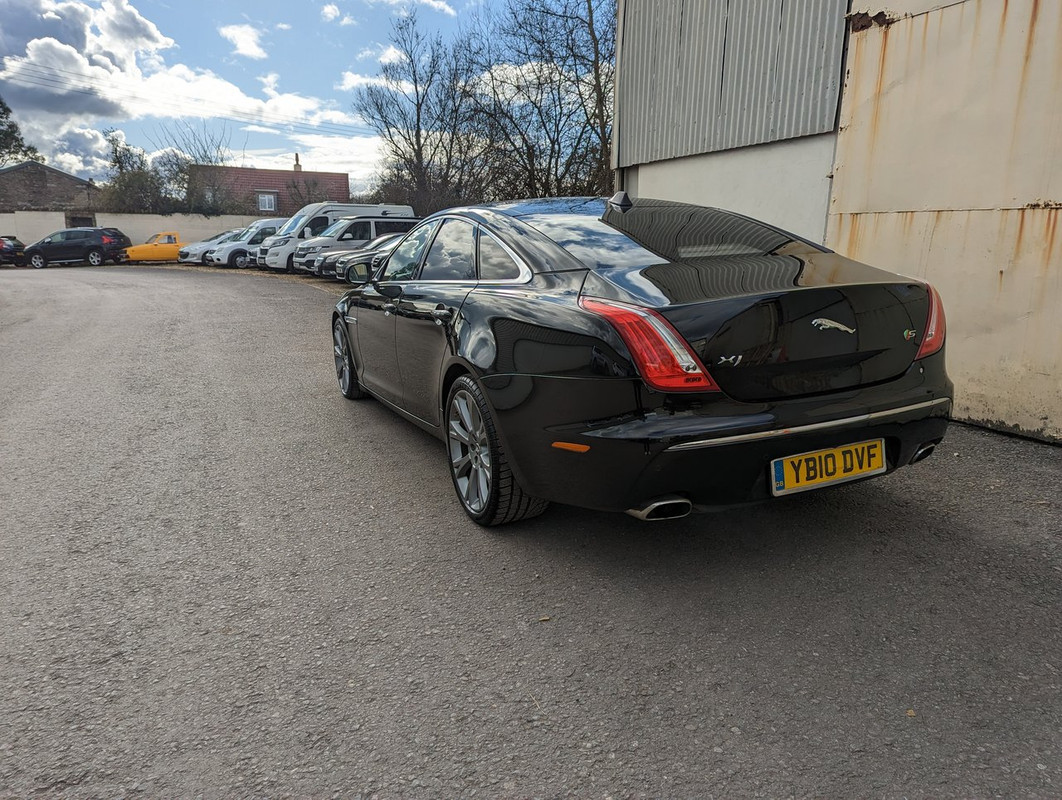 Looks nice in the pics, and in general it's pretty good, but it's done 120k and is 13 years old so has a few marks here and there.
I've got a few plans, though they're mostly based around tidying up and fixing stuff. Plus, the de-chavving. A previous owner with questionable taste added a few "enhancements"
. Namely, an 'S' badge on the boot and shifter, some chrome mirror covers and chrome license plate surrounds.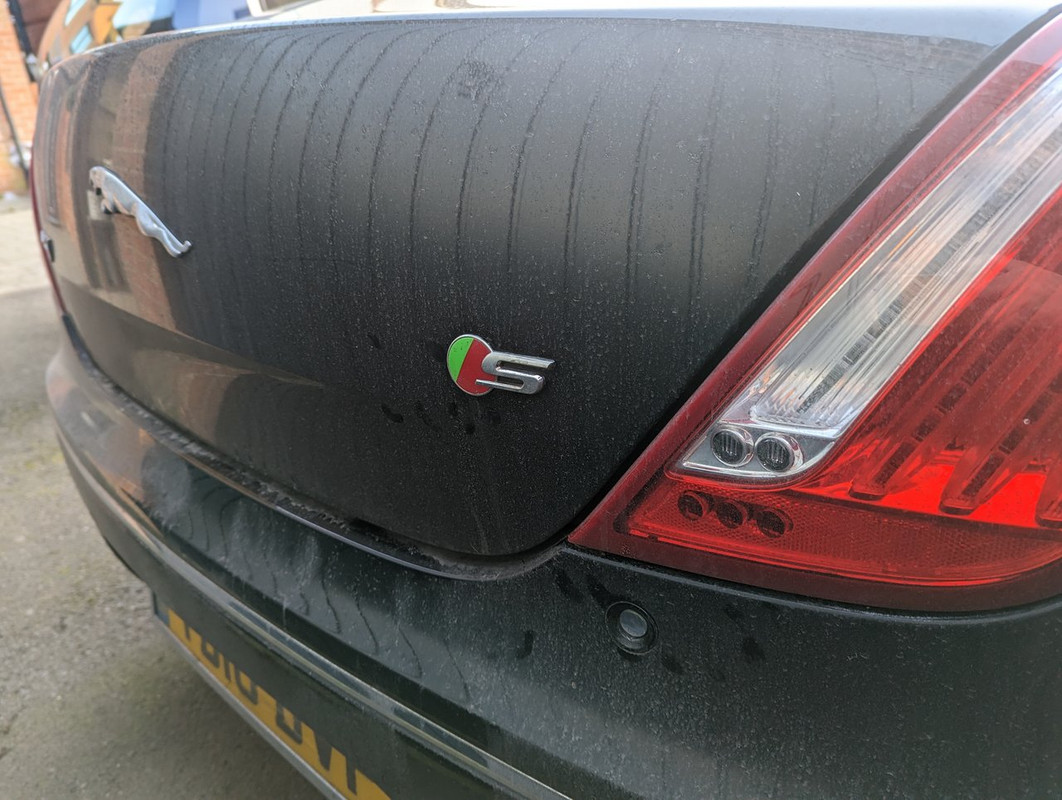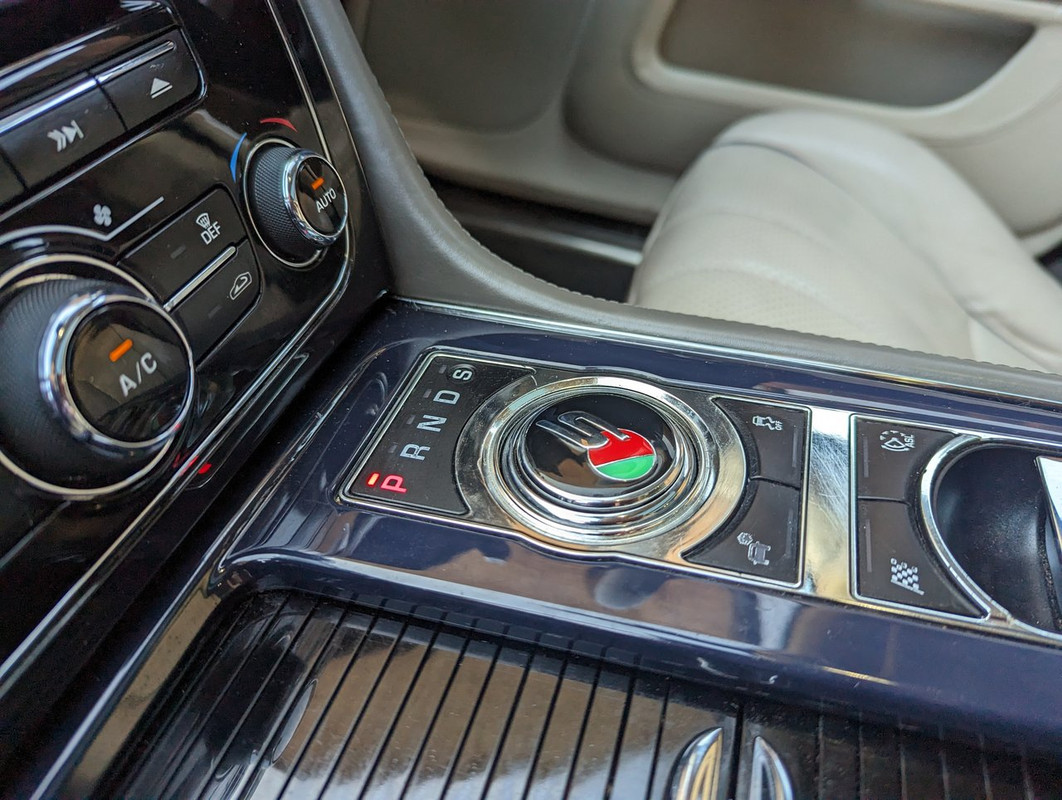 What we're they thinking? Apologies if the previous owner is on here and I'm insulting your taste. But really, what were you thinking?
Thankfully, the badges were easy enough to remove with help from a heat gun. And the front plate surround is now gone too. It was held on with 4 different types of wood screw
. I ran out light so didn't get around to the rear. The plate is cracked anyway but I'm waiting for the V5 so I can chuck a private plate on it. Yes I'm aware of the irony or calling some mods chavvy and then putting a private plate on!
The mirror covers are a pain. Driver's side is stuck on but I reckon the heat gun will help. The left one though is a problem. The original cap is missing and someone has bodged the cap on with sticky pads! Looks like a new cap is needed. Hopefully the clips on the mirror are still good.
The last bit of today's fixes was the driver's side speaker grille. Looks like someone had pushed it in and broke the clips. It's really easy to fix, thankfully. Pull the front edge of the wood trim and then slide the trim backwards, and that's it. The hot glue gun soon fixed the grille: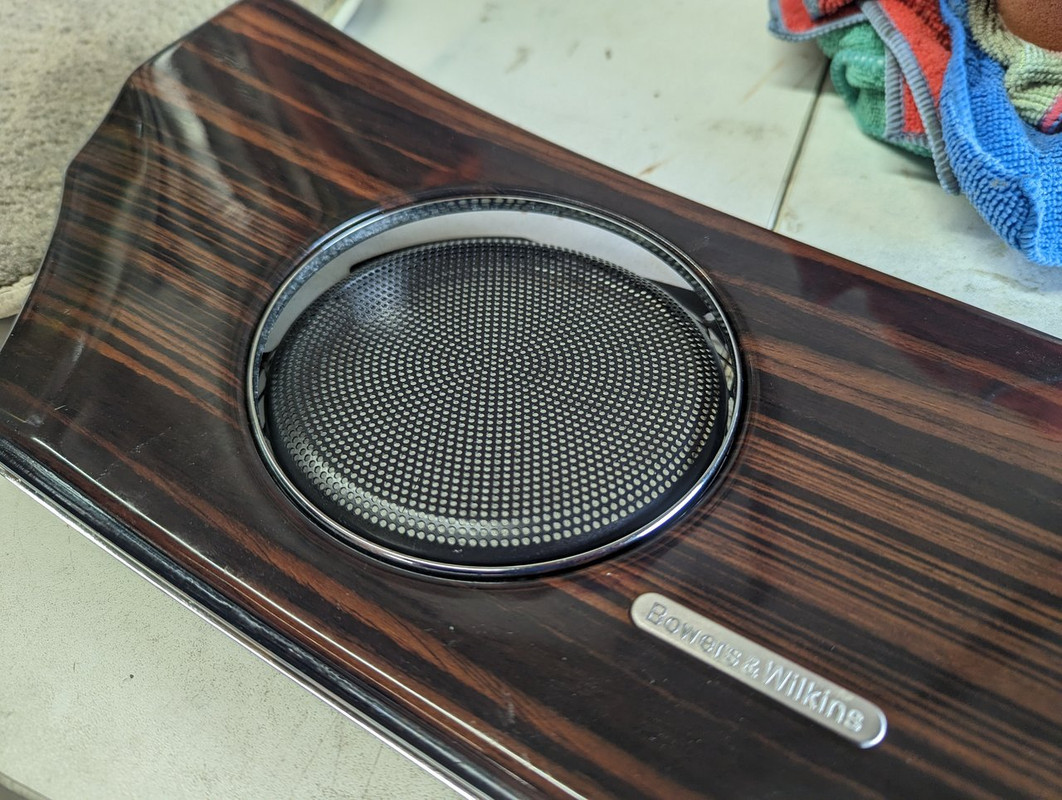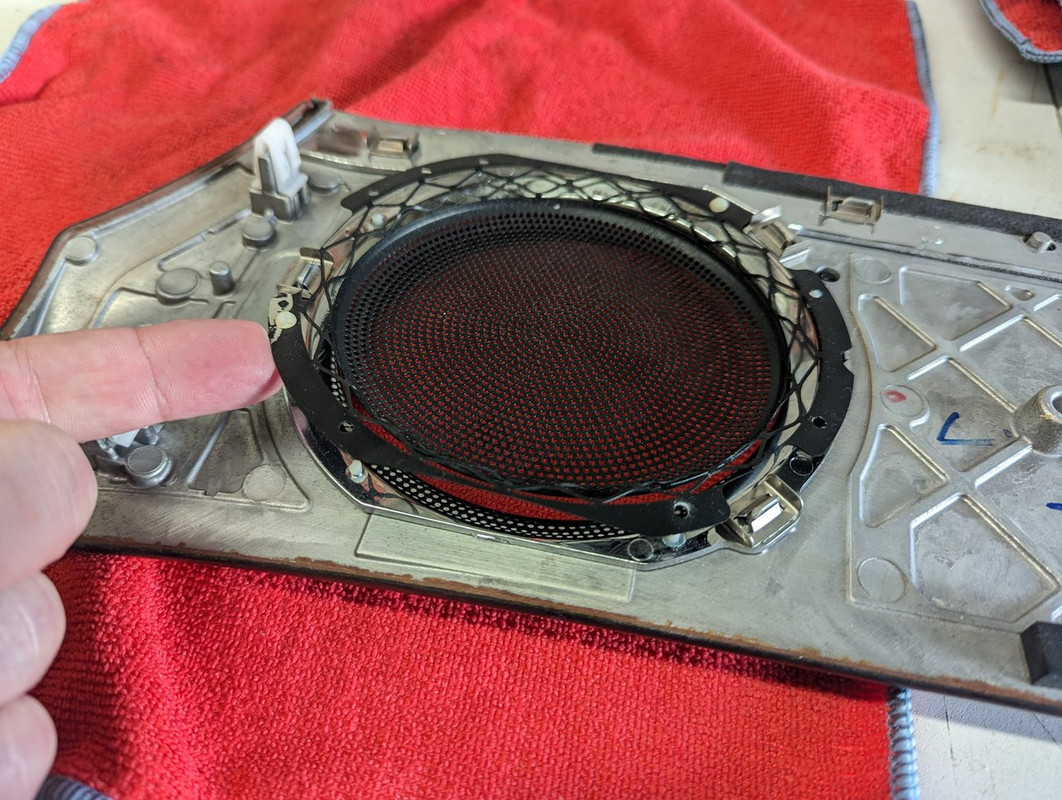 Well, I've prattled on long enough. I'll update further when there are things to update on.