XF S 3.0D V6 18MY Italian Racing Red
Ian D warned me about this when I bought new Bosch blades a month or so ago. I didn't fit them, took them back. Will be fitting original Jag bladed when the time comes. Maybe more expensive but they're not something you need to buy too often.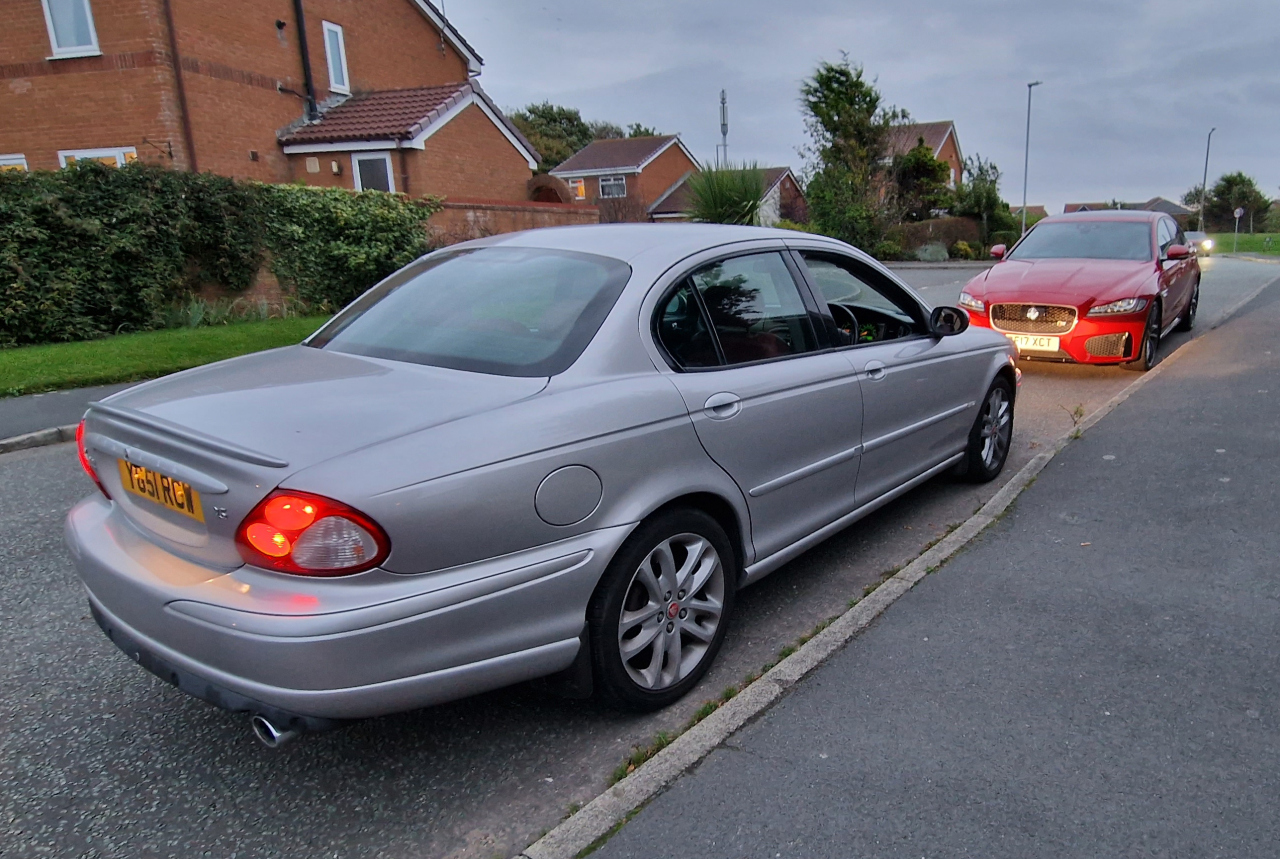 Well, that was a fun day... "A Yorkshire Breakfast, and some". Early start - 0615 to head over to @Ashanti in Huddersfield, ahead of meeting up with everyone at the 'rendezvous point' ... and look who we met up with... Headed off for the infamous breakfast and then dropped in on...

www.jaguarforum.com
Apparently, the genuine Jaguar ones have sliding clips to angle properly to the screen as well as the actual clip that they slide on the arm to raise the arm up proud (Ian's words, not mine).
I thought Bosch would be fine. I actually thought they were oem. Nope.
@Ian D
educated me on this
I scoffed at first.