Years ago as a kid I remember helping my dad decoking the odd engine while he had them apart for repair which often took days.
After watching Edd China decarbonise an XK8 on Wheeler Dealers the other week inside an hour with a Terraclean machine I decided to contact the company who are rolling out the machines across the UK to see where I could get mine done. A place on my doorstep was recommended which is one of the few in the country at the moment with the diesel version called Terradiesel. I booked my car in last weekend.
On the way there I warmed the cars engine up to normal temp and took it for an emissions test so the results of the decarb could be seen before and afterwards.Here is the BEFORE result showing the emissions are only 0.24m[SUP]
-1
[/SUP] (MOT pass is for mine is shown as 1.5 m[SUP]
-1
[/SUP]
but Vosa website shows it to be 3.0m

[SUP]-1[/SUP]
)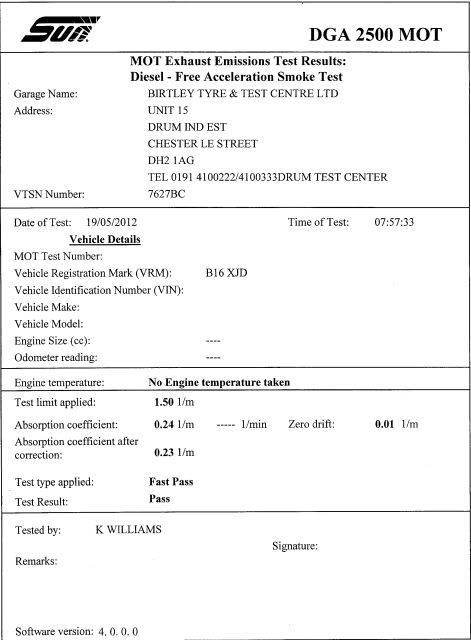 My car was connected up to the Terradiesel machine and ran for 20 mins.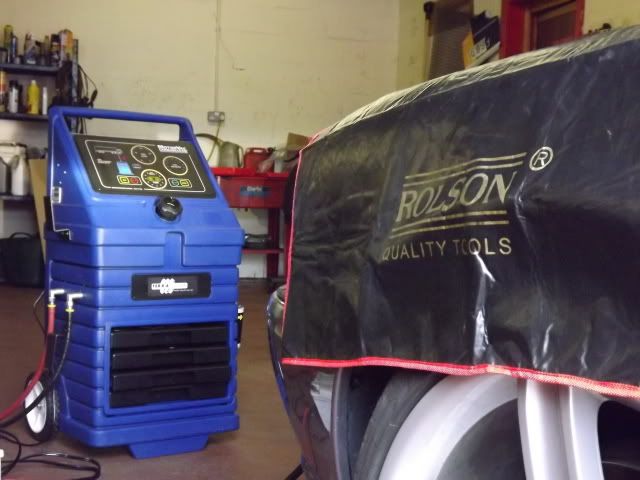 This pic shows the blue smoke as carbon build up in the engine was burnt off...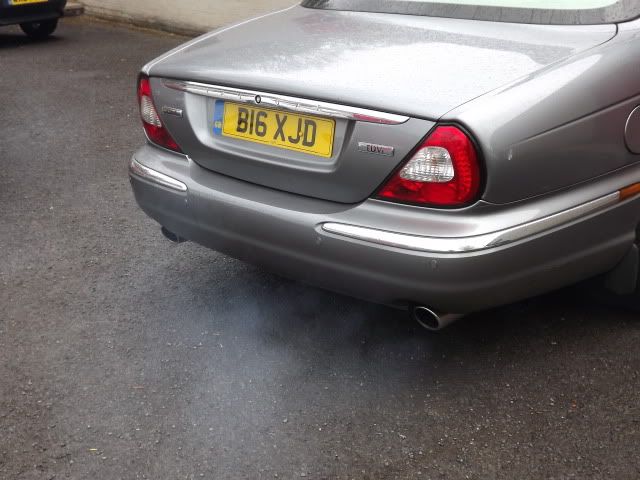 After a 10 minute soak to allow the more caked on carbon deposits eg on the EGR valves etc to soak the engine was ran for a final 20 mins to burn any final deposits off.
A few days later I took my car back to the MOT station to see what difference if any the treatment had made (again after ensuring the car was up to temp) and these were the results showing the test results had dropped right off to only 0.09m[SUP]-1[/SUP] or as the tester put it "only air is cleaner than that"!