Discussion Starter
·
#1
·
Good afternoon all, i normally reside over in the X350 section where i have for 3 years loved and modified this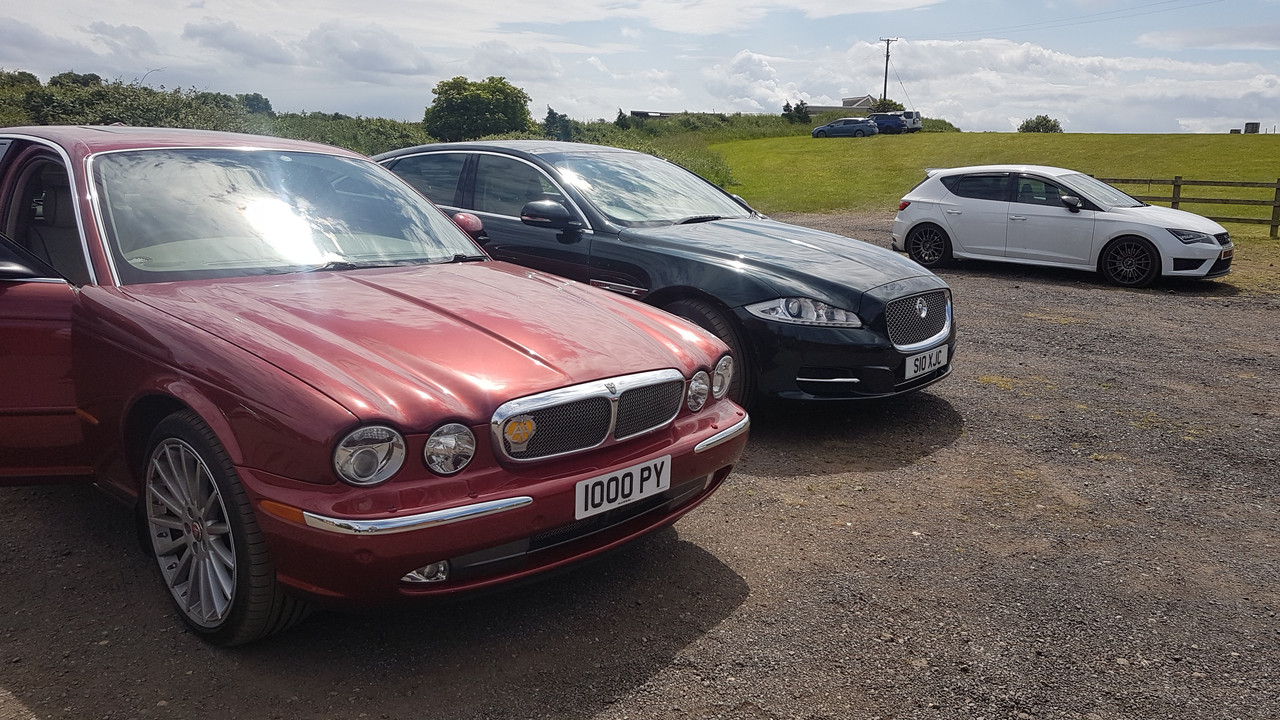 My reason to disturb your peace within, i have seen for sale an R100 XFr, 2011, 75k sale cheap with a cited chain issue but running and driving.
With it driving i am assuming its not got the jumped stage yet?
The bill for the full mashing chain and guides would be circa 3.5k?? Some chat with the owner of the 351 in the picture indicate this to be the invoice figure.
What did the R100 bring to the table over the standard car?
Has any body done this job there self?? im quite brave with the spanners.
Please comment,critique or add to any off the above.
Many thanks
F.C